Welcome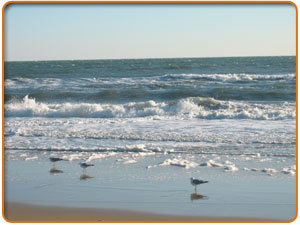 Welcome to my website. I proudly teach at Tidewater Community College, the second largest community college in VA and the 37th largest in the nation. College courses last a lifetime and are for you, yourself and your family's future. In this economic environment, college education is valued and more important than ever.
As a graduate of a community college, I am a strong believer in continual education. Tidewater Community College epitomizes a model educational environment in a vibrant community. When I was a single parent, at the beginning of my career, the local community college afforded me the opportunity to advance my career in way I had never dreamed. Its Staff and Instructors provided me a nurturing environment where it was safe to try something new and okay to make mistakes and try again. They broadened my small-town world and introduced me to new in-sights, new colors of the rainbow, new perspectives and new thoughts that I did not realize existed inside my parochial yet curious mind.
Now it is my privilege to give to Tidewater Community College students the same quality experience and expertise that I was given. I am excited to share my many years in the federal government as an employee, a manager, a supervisor and an executive, both the ups and the downs. I am willing to share my expertise in Leadership, Management, Civil Rights (with its focus on Diverse Cultures, Legal Environment and Statistics), Human Resources, and constant Organizational Change. I am a small, women-owned business owner of Sandbridge Consulting, LLC, and enjoy encouraging students on their entrepreneurial aspirations. In the future, it is predicted that most workers will have multiple streams of income so this is an opportunity for students to be exposed to small business concepts while earning credits toward their degree!
My teaching is a thank you to all of my wonderful supervisors who guided me along the way, to my dedicated teachers who took the time to care about me as a person as well as a student, to my patient mentors who gently directed me toward my next promotion, to my children, parents and sister who sacrificed along my journey - allowing me to keep a full-time challenging position, attend college in the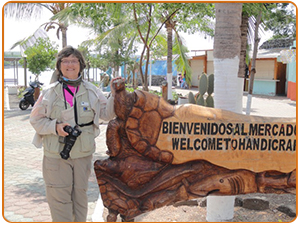 evening and travel for my job while being a mother, and to my wonderful spouse who has been my best friend.
I travel and integrate my travel in my teaching. My latest trip was Galapagos Islands and Ecuador.