Welcome to the adventure ...
How to find me:
Office: Check my calendar

E-mail: DAlger (at) tcc.edu
(preferred communication)



Class Schedule
Spring 2015

Welcome to the Spring 2015 Semester.
Remember to look at your syllabus for key information. BlackBoard and your email are valuable tools to help you pass your courses.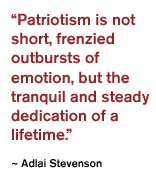 Author: David Alger, Sr.
Last Revision: January 29, 2015
Email: DAlger (at) tcc.edu